Futsal
exciting, fast, skillful
Futsal is the format of Small Sided Football that is recognised and supported by FIFA and UEFA. There is a UEFA Futsal Cup for clubs, and UEFA Futsal Championships and FIFA World Championship for national teams.
Futsal is a five-a-side game, normally played on a flat indoor pitch with hockey sized goals and a size 4 ball with a reduced bounce. It is played to touchlines and all players are free to enter the penalty area and play the ball over head-height. Games are 20 minutes per half, played to a stopping clock (similar to basketball) with time-outs permitted.
There are a number of differences to our traditional version of small sided football, but the dominant elements are the absence of rebound boards and amendments in the laws that encourage and foster skillful, creative play above the physical contact that tends to be a feature of English five-a-side.
Futsal is an exciting, fast-paced small sided football game that is widely played across the world. The nature of the game places a large emphasis on technical skill and ability in situations of high pressure, and is subsequently an excellent breeding ground for football competencies that can be translated into the 11-a-side format of the game.
FA POKEMON CUP
youth futsal
Devon FA are pleased to share that registrations are now live for clubs to enter the FA Youth Futsal Cup
The Pokémon Futsal Youth Cup by England Football gives young players across the country the chance to get involved in this energy-packed game, compete against other teams and go all the way to the national finals.
Futsal is an exciting and dynamic game for boys and girls that focuses on technical skill in tight spaces. Played using smaller, heavier balls and with fewer players than in regular 11-a-side football, it's a fast, frenetic and fun way to improve technique and control – and master the ball.
For more information, and to register your team online, follow the link below!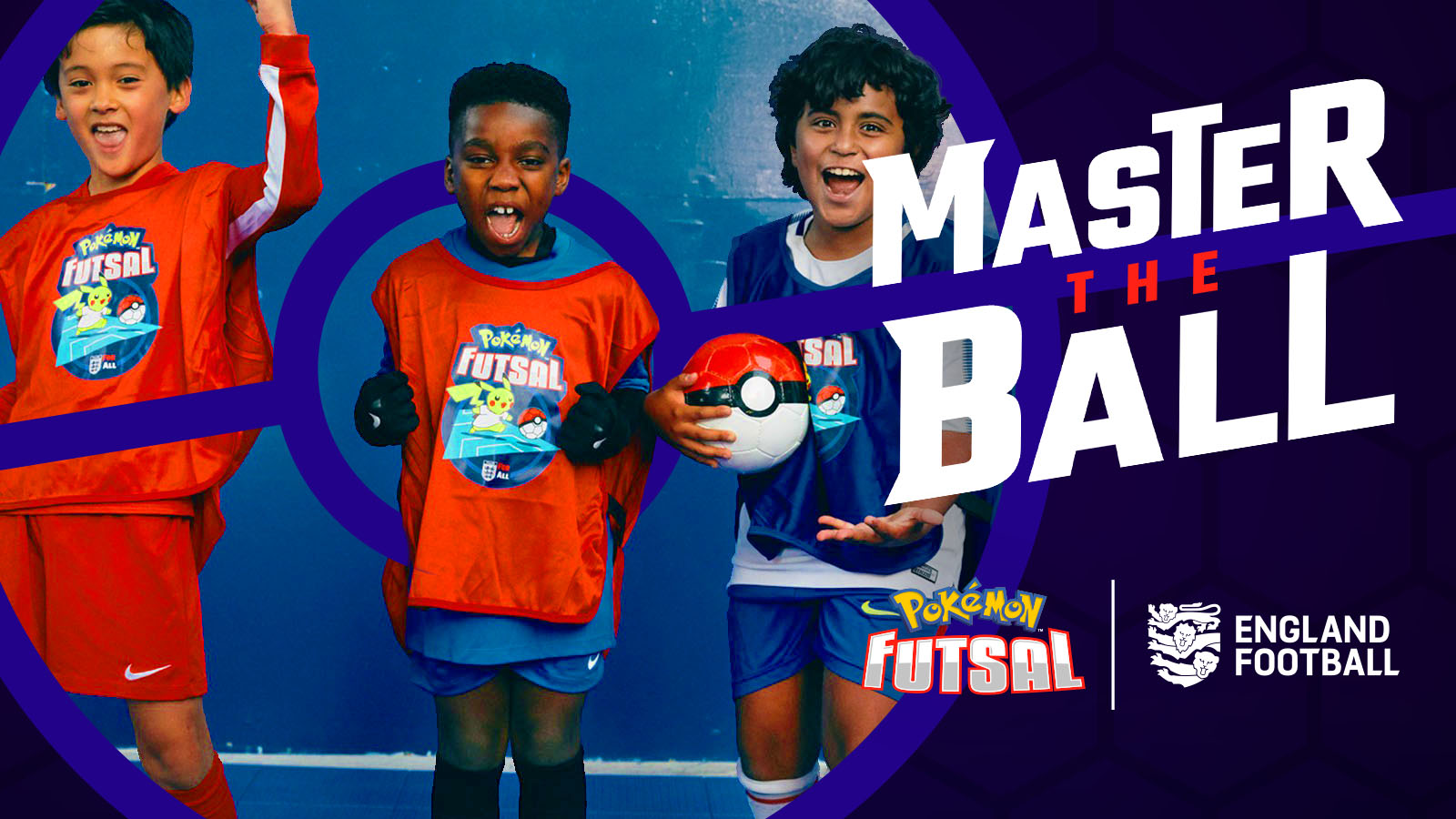 FUTSAL FIVES
ADULT FUTSAL LEAGUES
GETTING STARTED WITH FUTSAL
Resources available to start playing futsal & incorporating futsal into your training programme:
In futsal you are able to see the small details of quality, class and tactical aspect. I like the game very much.
Learn more