Our Strategy - 2021-2024
DEVON FA STRATEGY  2021-2024
On 22nd November 2021, at Coach Road, Devon FA staff, board & council members, sponsors, partners, local authorities, club, league and FA representatives attended the Devon FA 2021-2024 Strategy launch.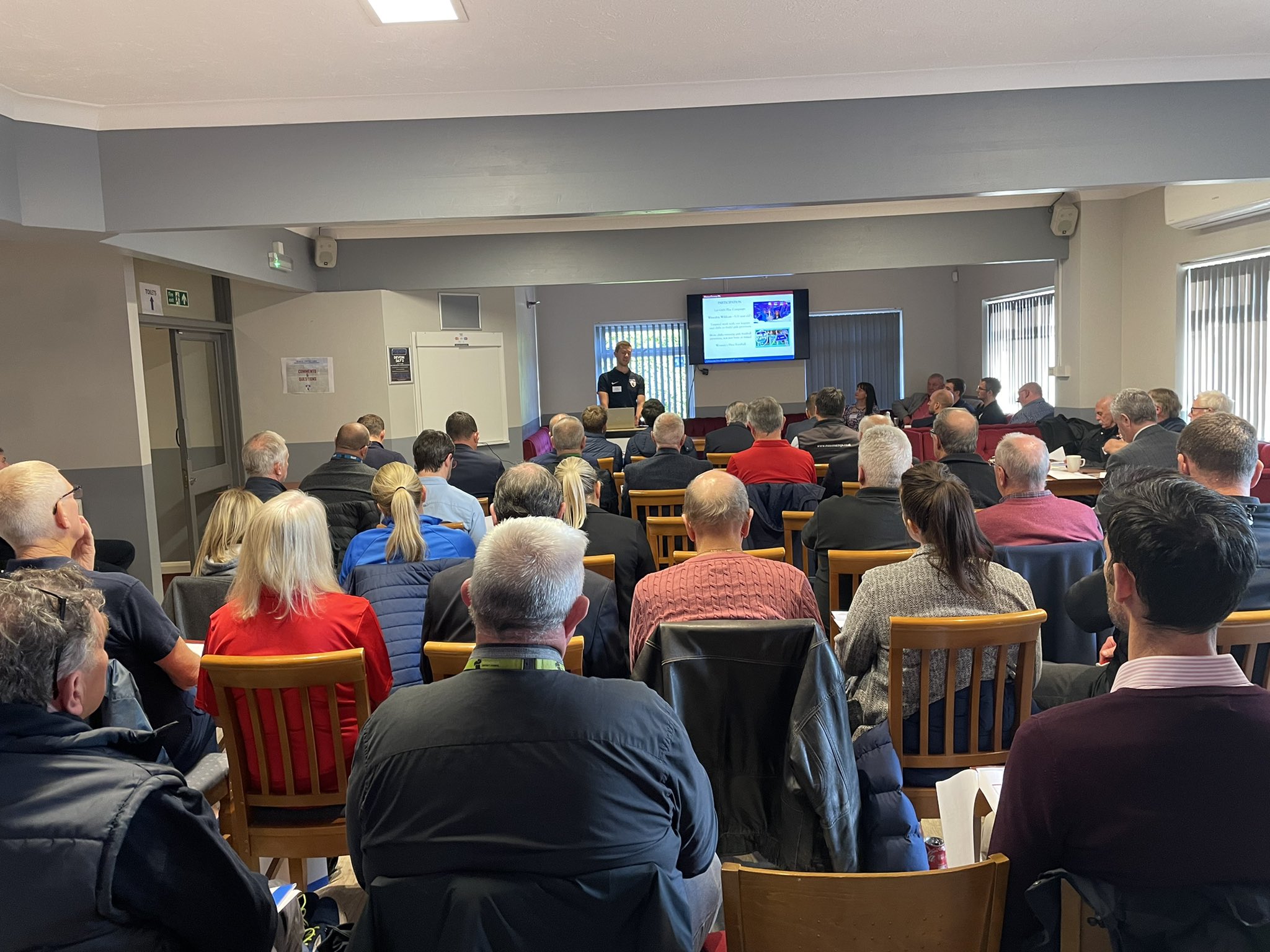 The strategy outlines our plan and priorities for the next three years, up to 2024. We hope working together with members of the grassroots game and partners, that we can together deliver a strategy that everyone is proud of.
Through our strategy, our vision is to enhance lives through football in Devon.
Our Role – Unite and serve Devon football to provide an inclusive and enjoyable experience for all.
Football is at the heart of communities and through our strategy, we would like to empower our clubs to be in the centre of their local community.
We have consulted with various stakeholders across the Devon football family to support the development of the strategy. The consultation ensured that all key stakeholders had the opportunity to provide valuable and impactful feedback.
We have identified 6 key priorities:
Ensure Devon FA is safe, inclusive & diverse
Develop a sustainable and financially secure County FA to support football in Devon
Restart football following the pandemic, sustain and increase participation for all formats
Retain, enhance and develop new facilities in Devon
Increase and develop the workforce supporting Devon football
Improve the image of Devon FA and it's impact and support for all football in Devon
We are committed to supporting and developing people's physical & mental health, engaging with communities, and investing in grassroots football in Devon. We want to give everyone the opportunity to play, volunteer and be part of the game we all love.
Everybody involved in football in Devon, regardless of their role, will be fundamental in helping us achieve our goal of a successful strategy. Let's work together to make it become reality.
ONE PAGE STRATEGY DOCUMENT SUMMARY
Our brand-new strategy document can be download here
oUR 6 MONTH STRATEGY UPDATE CAN BE READ HERE